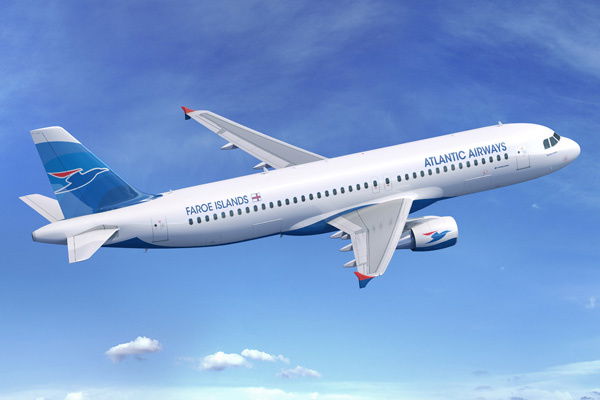 In a clever bid to kick-start business, Hoteliers in Tenerife have started their own airline to ensure a continuous flow of holidaymakers to the Canary Islands.
AN Airbus A320 aircraft has been acquired from Faroe Islands carrier Atlantic Airways, flights are due to begin this winter, more than a dozen entrepreneurs from Tenerife joined the partnership to guarantee air connectivity in the archipelago.
Association president Jorge Marichal said that the idea is "to bring tourists from anywhere. Anyone who wants to come will have the means to do so.
"To some extent, it is logical that the government supports an initiative or project that is aimed at promoting air transport and tourism in the Islands," Marichal added.
"A crisis like this has had to come along, to open our eyes and make us realise that we need to be independent.
"Many airlines are about to fail. What will we do then if tourists don't come?
"I think it is time, what's more, I think there is no better time. There are stationary planes that the airlines want to sell, oil is cheap and, we will create jobs because there are a lot of unemployed pilots, flight attendants, and ground staff."
Marichal said before the coronavirus crisis that a "change in the traditional model" had begun in international tourism, and that tour operators seem "destined to disappear like the dinosaurs did millions of years ago, in favour of a more flexible, faster and cheaper model, which puts the customer back at the centre, who is the one that can organise their vacations with a mobile phone within a world of completely virtual brokerage services."