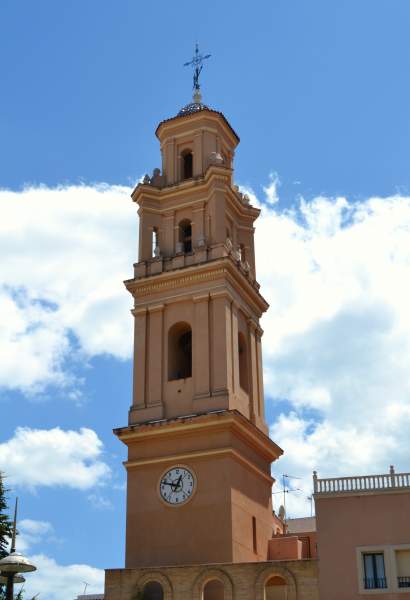 THE bells of Sant Josep church in central Gandia recently woke nearby residents in the middle of the night.
Like most urban Spanish churches, the bells are silenced between 10pm and 7pm but recently began tolling at 2.30am and continued non-stop for the next 30 minutes.
People living nearby advised Gandia's Local Police as some were concerned that they could be hearing an alarm triggered by an attempted theft.
The Local Police contacted the parish priest, Fr Priscilio Ruiz, who found that a fault in the church clock had affected the computer programme controlling the bells. He called a technician who had to climb a ladder to the top of the belfry to silence the tolling by cutting the cable to the computer-linked mechanism controlling Sant Josep's bells.
Fr Ruiz said later to the local Spanish media that this was the first time anything similar had occurred during all his years as Sant Josep's parish priest.