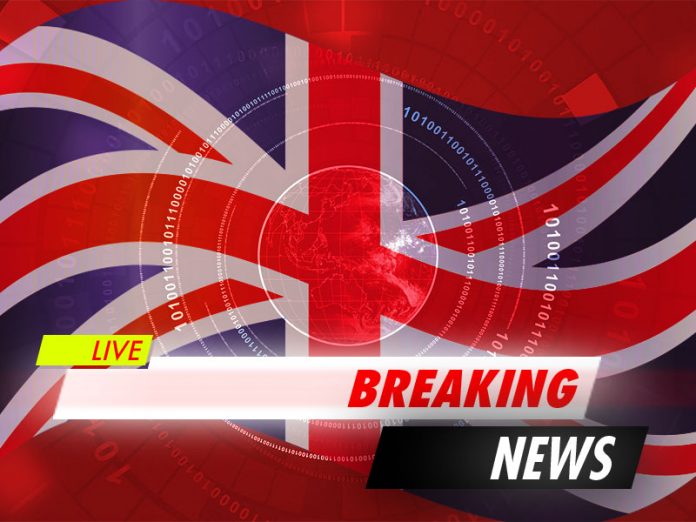 At prime minister's questions, Keir Starmer demanded an explanation for the delay, saying: "These are people on the frontline. The prime minister said he would act – when is he going to do so?"
In response, Mr Johnson said only: "We are getting on with instituting the new arrangements as fast as we possibly can.
It was revealed that hundreds of doctors are still being charged the £400 (446 Euro),  annual fee, a sum due to soar from to £624, (696 Euro),  from this October.
There is also confusion over whether the fees will only be scrapped people renewing from within the UK, doctors say.
Yet, when Mr Johnson was forced into his U-turn on 21 May, Downing Street said he had told health officials to scrap the surcharge "as soon as possible".