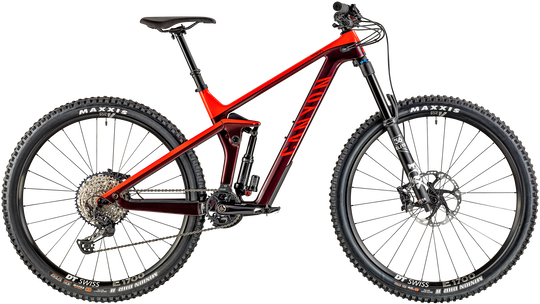 A GROUP of cyclists, thirsty after a mountain run, stopped recently for drink at a Benitachell bar.
Going outside afterwards, one of them was horrified to discover that his German-made Canyon Strive mountain bike, worth €3,700, had gone.
He reported the bike as missing to the Guardia Civil the next morning, also spreading the word and uploading a photo of the bike on his social media pages.
At mid-day he received a message from a Teulada-Moraira residents who said he had just seen a group of boys with an identical bike.  The Local Police and Guardia Civil were alerted and after checking up on the Teulada-Moraira group, found that the bicycle was the same, matching the details and documentation they had been given.
The bicycle was soon returned to its rightful owner but meanwhile the 20-year-old who took it has been detained and charged with theft.