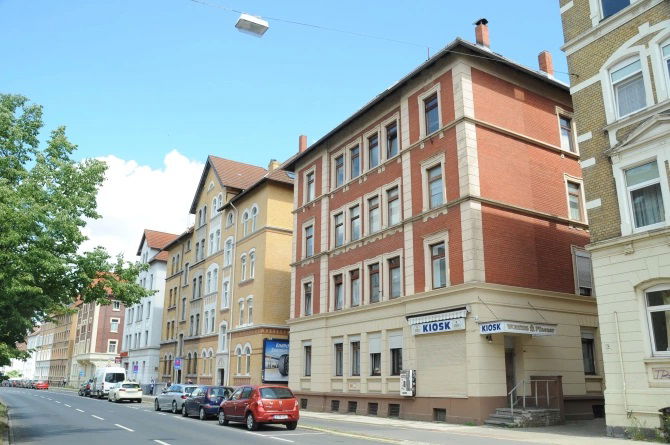 The top suspect in the Madeleine McCann case, Christian B, 'freaked out' as his staff discussed her disappearance – then yelled: "The child is dead and that's a good thing."
THE outburst, which happened in 2014, appalled his co-workers at the kiosk-bar he ran just yards away from a local school.
Barmaid Lenta Johlitz, 34, revealed: "Once he was completely freaked out when we were sitting talking with friends about the Madeleine case.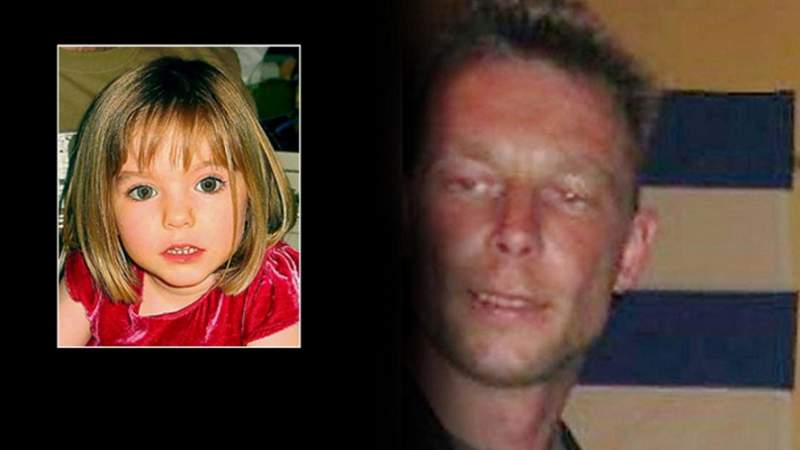 "He wanted us to stop. He cried out, 'The child is dead now and that's a good thing,' then he said: 'You can make a body disappear quickly. Pigs also eat human flesh'."
Christian B, the main suspect at the moment in the case, is suspected of snatching Madeleine from a holiday apartment in Praia da Luz, Portugal, in May 2007. He has also now being linked to the disappearances of at least two other children.
Peter Erdmann, 64, a school caretaker in B's hometown of Braunschweig, northern Germany, told how Christian B used to shower pupils with toys and teddy bears as they walked past his shop in the morning to their local school.
"I'd ask where they got them from and they'd say, 'Christian at the kiosk.' It turns my stomach now to think of his intentions. I wish I had raised what was going on with my bosses at the time."
Christian B, 43, regularly used the kiosk for drink and drugs parties, triggering complaints from the neighbours about the noise. One local, who gave his name as Norbert, recalled 'strangle marks' on the neck of Christian B's ­former girlfriend who helped run the shop.
The pair were living in a nearby apartment, Norbert said: "He was often aggressive, very bad with women. He had a girlfriend from Kosovo. He always beat her. Once I even saw her with strangle marks on her neck. He let the kiosk get very run down. There were parties in the back, always plenty of alcohol and drugs.
"Everything in the kiosk was filthy and he'd get aggressive if you asked for anything. I heard that when the current owner took over from [Christian], he wanted to take the freezer and air conditioning unit with him but they weren't his and he got angry and later some friends of his showed up with a knife."
Christian B is currently being held in a prison in Kiel, north Germany, where he is serving 15 months for drug trafficking. Asked about the Madeleine case yesterday, public prosecutor Hans Christian Wolters said: "There is not enough evidence for a warrant or indictment against him."
But, chillingly, Mr Wolters added: "We assume there are other victims."