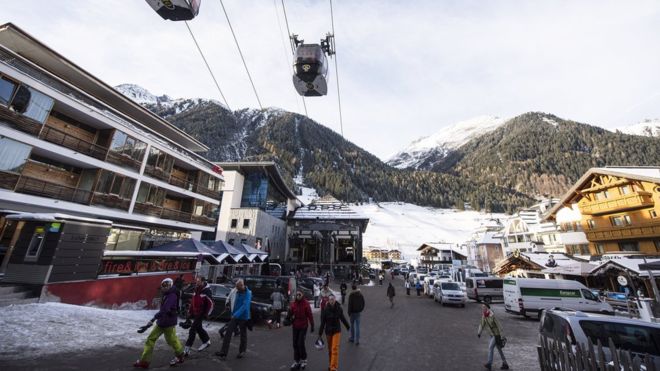 Lawyer and Austrian consumer association President, Peter Kolba, is preparing the largest collective complaint ever seen in Austria for ignoring Covid-19.
IF you were skiing in the Austrian Alps in March, then Peter Kolba is your man. The lawyer and president of the Austrian consumer association is preparing a negligence class action against the authorities for ignoring the Covid-19 cases that had already been detected in the region, putting economic interests before health.
Holidaymakers plan to join class action after being infected in the ski resort of Ischgl, a total of 5,000 people from around the world have so far joined the group. If successful, the Austrian government would be liable for hundreds of millions of euros in settlement compensation.
Other countries are anxiously watching the case as it has very wide consequences for the rest of the world, especially China!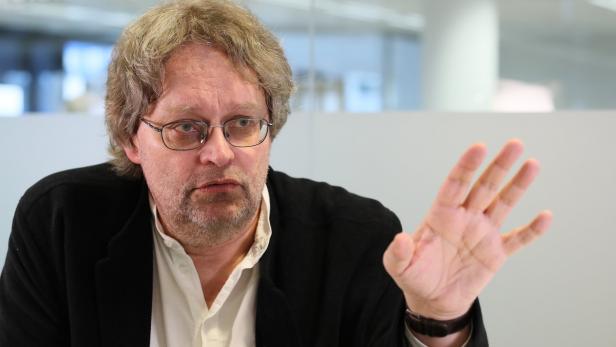 The original story from March This Year:
Austria investigates Ischgl ski resort business for 'hiding case'
Austria is investigating a bar at a popular ski resort for allegedly not reporting a case of coronavirus. The inquiry focuses on reports that a worker fell ill at the Ischgl resort, in the province of Tyrol, in February. The resort has been linked to hundreds of cases in Austria, Germany, and Scandinavian countries. Despite this, the slopes and bars at the resort stayed open for weeks.
Visitors from Iceland, Denmark, Norway, Germany, and Austria all began testing positive for coronavirus after returning from the town early in March.
Governments started listing the town as an at-risk area, although local authorities played down the concerns. Kitzloch was not shut until March 10, and the town was finally closed on March 13.
Werner Kurz, the mayor of Ischgl, told German newspaper Der Spiegel the shut down was "a catastrophe" for the town, saying: "We implemented all regulations in a timely manner."