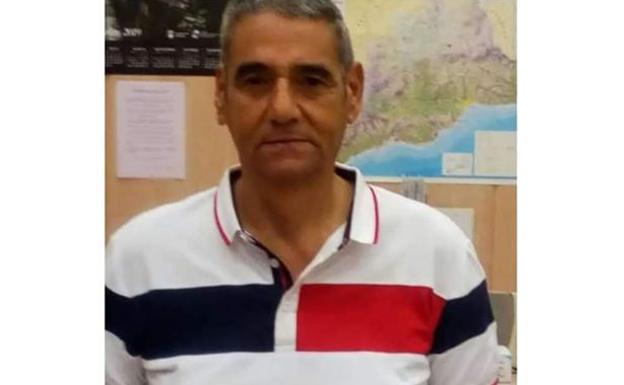 National Police officers, Civil Protection officers and Environmental officers from the Andalucian Government have all begun the search for a 59-year-old man in Costa del Sol's Malaga with a chronic illness who went missing last Friday, May 22.
HIS name is Antonio Muñoz Soler, he is 59 years old and 1.70cm tall with dark grey hair and a slim complexion. At the time of his disappearance Antonio was wearing a 'white shirt / t-shirt and dark shorts (black/navy).'
Antonio Muñoz Soler was last seen on Velázquez Avenue in Malaga City last Friday and since then the family has not had any news about his whereabouts.
The family is appealing for citizens in Malaga to help find him via social networks and warns that Antonio suffers from memory loss and needs to take essential medication, so finding him as soon as possible is of the essence.
If anyone has any information about Antonio or his whereabouts you can call 633 577 532 and 687 193 681, or the National Police's number 091.