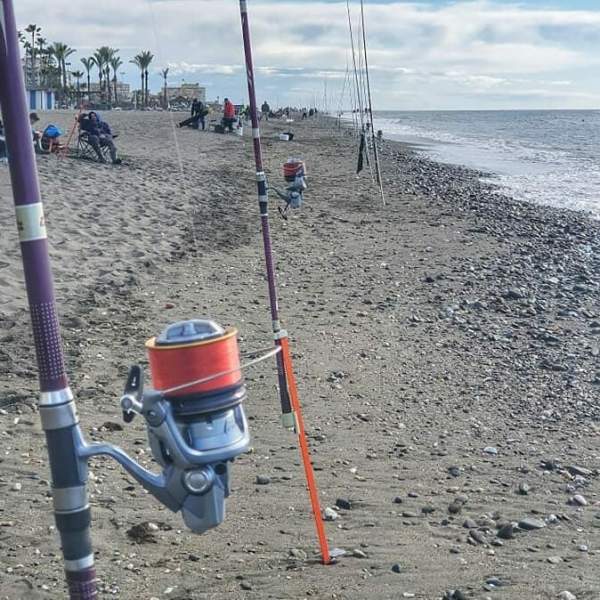 TORROX Town Hall announced that anglers may fish once more but only between 9pm and 9am.
They should have a current fishing licence and, as with all activities during de-escalation, safety measures must be observed.
Anglers should be at a safe distance from other users but if this is not possible, masks must be worn. 
Neither fishing tackle nor utensils used for eating or drink may be shared and the spaces anglers have occupied must be left clean with no equipment left behind.