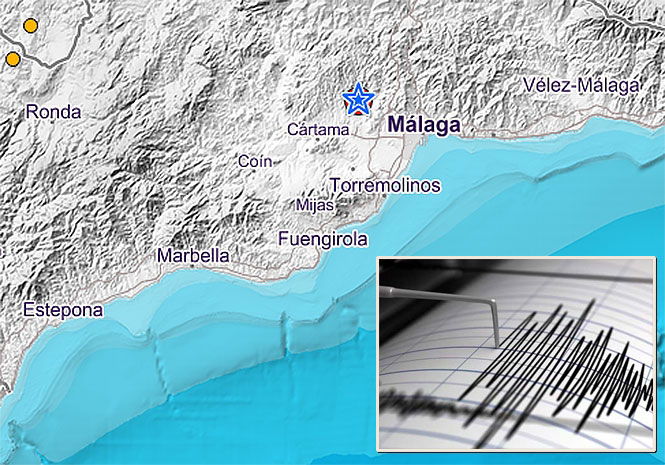 An earthquake shook Granada just a couple of hours ago, rattling many parts of the Costa del Sol.
TREMORS were reported across Costa del Sol's Malaga from Axarquia to Velez-Malaga, with some households claiming on social media that their furniture from chairs to tables trembled as a result of the quake.
The 3.6 magnitude earthquake struck Granada's town of Ventas de Zafarraya at around 11pm on Thursday night, according to the National Geographic Institute.