Police in Spain have arrested two men for the shooting of an expat in Mijas last November.
TWO people have been detained by the Guardia Civil for their alleged involvement with the murder of a Briton who was shot to death inside his car and on the doorstep of his house in the Riviera del Sol urbanisation on November 21, 2019 in Mijas (Malaga).
One of the arrests was made in the United Kingdom, which had required the collaboration of the British police, the other arrest has been in Murcia.
Both are initially accused of the crime of murder since they allegedly shot the victim when he was inside his car and without any possibility of defence. More charges could be added to them since the way of executing the crime seemed to point to a settling of accounts.
The deceased, a 39-year-old Englishman identified only as 'PAW,' had a history of drug trafficking and was allegedly related to a smoking club in Fuengirola which was of interest to the police for the alleged sale of hashish and marihuana.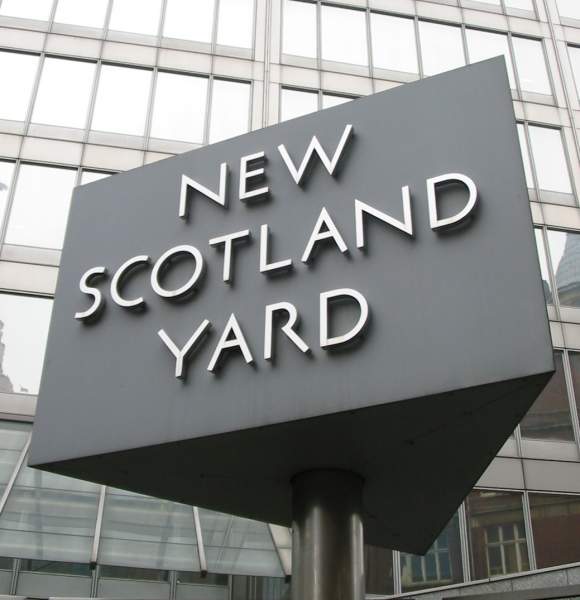 The original story
November 21, 2019 – The victim of a shooting in Mijas on the Costa del Sol was a 39-year-old British man. He was gunned down with five bullets as he arrived home to his luxury villa on the Riviera del Sol urbanisation after a trip to the gym. 
The alarms went off at around 3.15pm when several people warned the Emergency Service 112 line that a shooting was taking place. Several witnesses claimed that they had heard gunshots and that a man had been shot inside his car. 
The case continues.