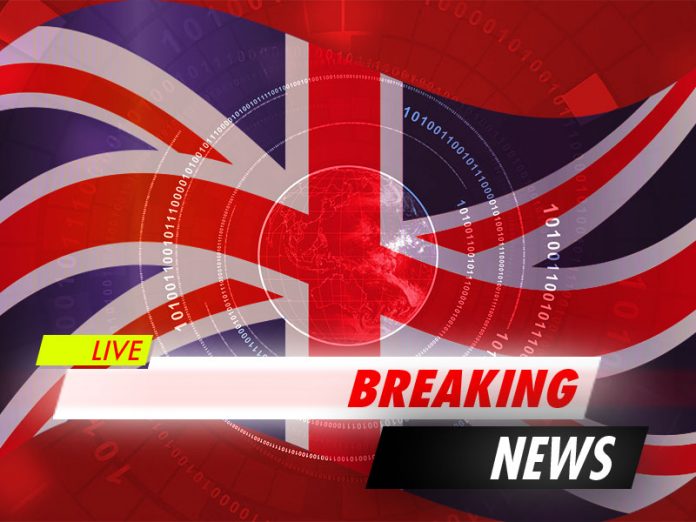 COLONEL Tom Moore's fundraiser for the NHS has just reached an incredible £30 million on his 100th birthday. The granddad-of-four who was promoted to the rank of Colonel today almost single-handedly raised the nation's spirits during the pandemic by walking 100 laps of his garden before his big birthday.
He originally wanted to raise £1,000 for the NHS but that was reached within hours of relatives setting up a fundraising page and as news of his effort spread, he became the single biggest fundraiser in JustGiving history.
His determination captured the public imagination and after completing 100 lengths, at around the £14 million mark he decided to keep going. Colonel Tom's big day was honoured with a military flypast earlier this morning. A spitfire and hurricane made the 68-mile trip from RAF Coningsby to fly in a special formation and perform three loops of the fundraising hero's home in Bedfordshire.