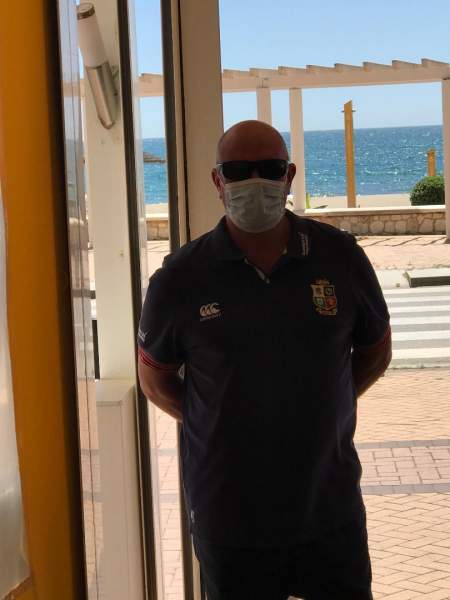 Bar owner Mark Sutherland known to locals as the 'King of the Fish' asks what the hell is going on? as he's totally confused
The owner of the notorious Luna bar on Fuengirola's sea front, Mark Sutherland was furious this afternoon as he took a trip to the tobacco shop.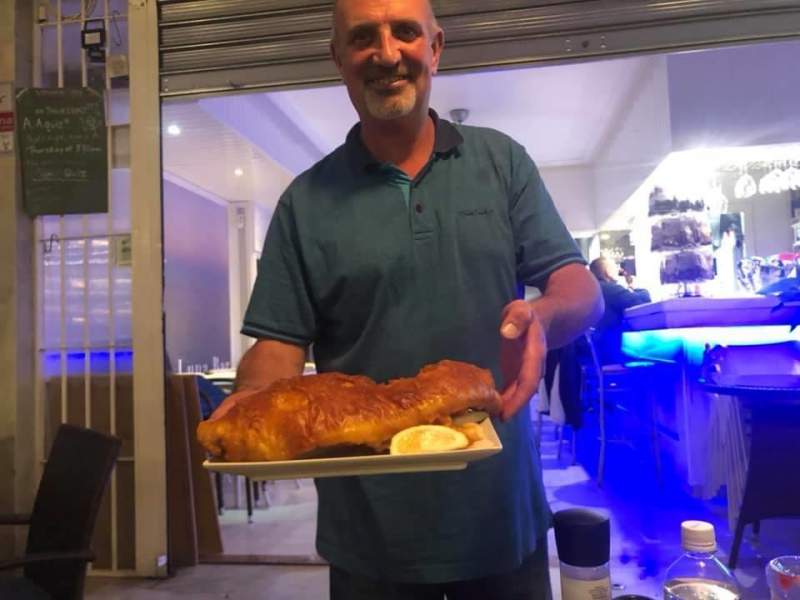 Sutherland ranted "what he hell is going on? when can I open? how do I have to open? what have I got to do to be open?
"Ive just seen on the BBC they are reporting its May 11, but others are saying May 25 and clearly the Prime Minister himself doesn't know!"
"Outside terraces first they say, ok if that's the case how are people going to go to the toilet because they are inside and not on the terrace? that's just one point that doesn't make any sense at all.
"Other reports say 30 per cent capacity, well that means I will only be able to wait on six tables at a time, well that's not feasible either and who's going to patrol that?
"Look at them over there" as he points across the road "they aren't parent and child, that's a bloody married couple, one parent three kids look at that car load over there, look at them there too, it's these idiots who are keeping us closed and it's these clowns who could well likely delay things opening up around here!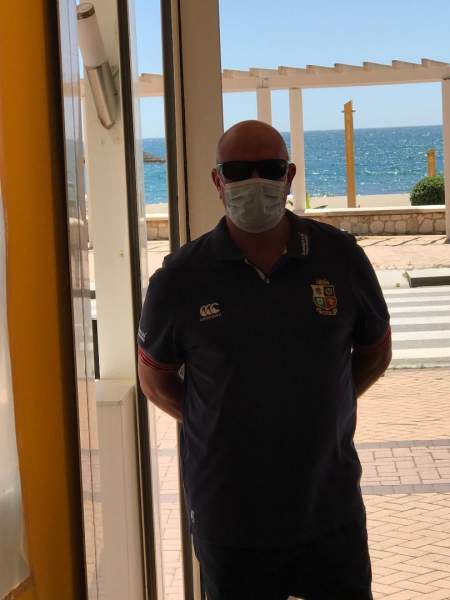 "We need to know what's going on and I agree with all the bar owners who I have read about this morning in the Euro Weekly News – we need clarity to prepare and we need it NOW," he barked from behind his face mask.