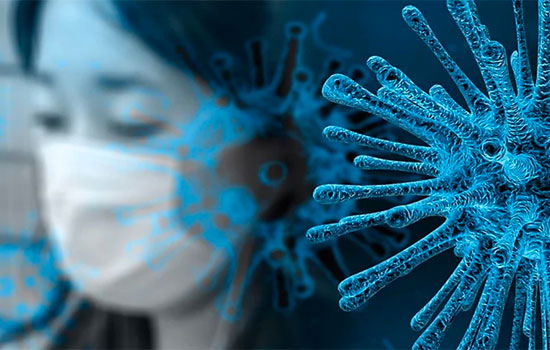 A mass coronavirus testing survey has started in Spain to help to get things back to normal before Covid-19 struck the country.
THE study will test 36,000 families for the presence of antibodies generated to fight off the coronavirus.
The project will help the government work out the true extent of the pandemic across Spain, which will take into account those who may be immune or resistant to Covid-19.
The Carlos III Institute for Health is carrying out the survey.
It's director Raquel Yotti said: "The relevance of what we are doing is not just scientific, but will help important decisions to be made over keeping everybody healthy across the country."