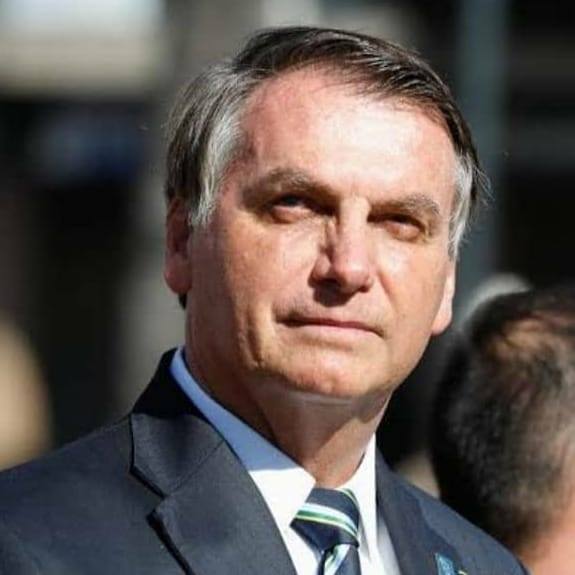 Brazilian President Jair Bolsonaro said he wants social isolation measures to end nationwide this week during a speech in which he coughed numerous times.
Speaking to supporters in Brasilia, the president, who fired his health minister four days ago, claimed he was not in favour of the measures imposed and wants them to be lifted by the end of the week.
This is despite experts warning the coronavirus peak is a long time off.