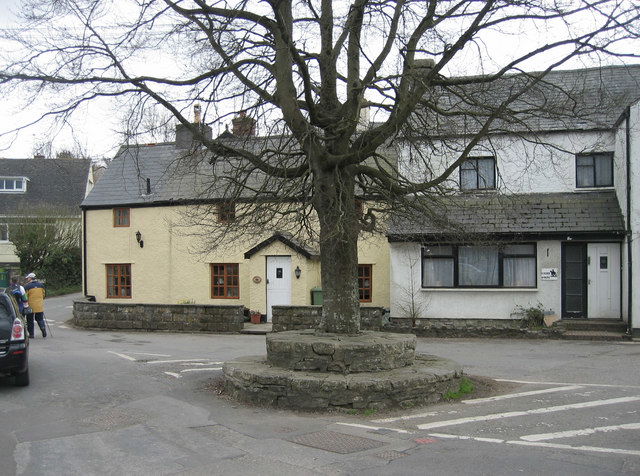 A Second World War RAF pilot who survived being shot down by Nazis and saved his family from the Blitz, has died aged 96 due to coronavirus. 
RAF hero John Moore spent the Second World War saving lives – including him rescuing his sister from the Liverpool Blitz.
John had signed up to become a pilot for the RAF before he had even turned 18.
His crew of six men was shot by enemy fire over Lincolnshire resulting in two of the six members' death with three needing hospital treatment.
John spent four weeks recovering in hospital.
He died of coronavirus on March 28 at the Princess of Wales Hospital, Bridgend, South Wales.
Villagers in Aberthin near Cowbridge, Vale of Glamorgan, lit candles in their windows in tribute to John.