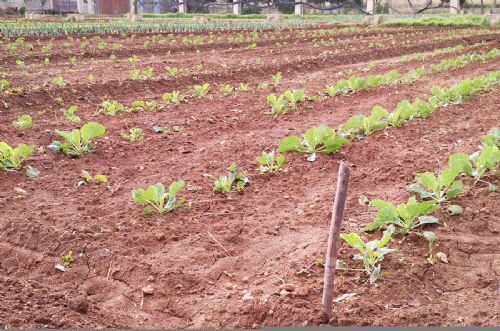 AGRICULTURAL production, classed as vital, continues while all non- essential activities have stopped under lockdown.
In La Marina, lockdown has affected local agriculture particularly growers who supplied fruit and vegetables to the hotels and restaurants that have had to close.
Their situation deteriorated now that Javea's Mercat ex Xarxa (Market Network) launched at the beginning of March to connected growers with potential customers can longer function now that meetings between suppliers and growers are barred.
Public demand for fresh produce has increased, nevertheless, and growers with their own outlets say that sales are multiplying.  Many of those with no facilities for direct sales are supplying supermarket chains to offset their losses.
"With just one journey, I can make enough to cover my overheads and that way spend more time on the land," one grower said.