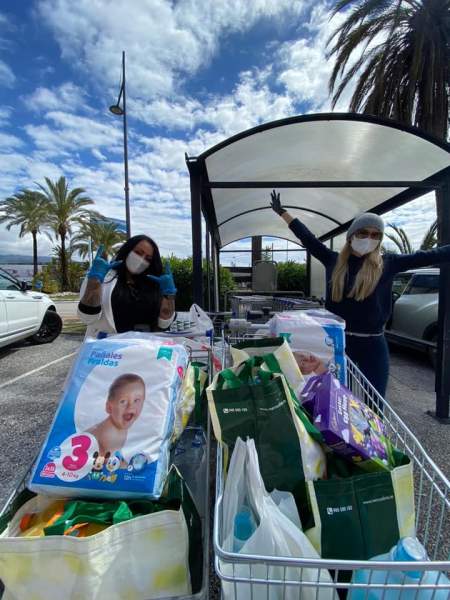 Euro Weekly News unirá fuerzas con dos hermanas encantadoras de Marbella, para demostrar solidaridad a través de la Costa del Sol para recaudar fondos para su organización benéfica.
KARA Jaye Caradas y su hermana gemela Charley, de The Boardwalk en Marbella, están trabajando incansablemente para entregar paquetes de alimentos para los ancianos y los menos afortunados de la Costa del Sol, bajo el eslogan de #ALLFORONEANDONEFORALL
Su otra hermana, Penny Quinlan, dueña de The Harbour, también ayuda a la iniciativa, donando y entregando alimentos para los medicos y Age Concern en la costa, formando parte de un proyecto #STRONGERTOGETHER con Nicola McGeorge y Andy Clark de Society Magazine Marbella
Impulsados por su maravilloso trabajo, Euro Weekly News ha decido unir fuerzas con ellas para demostrar su solidaridad y apoyo, y también para pedirle a usted- la comunidad de lectores, que se pregunten qué pueden hacer por los mas necesitados durante estos momentos de aislamiento.
¿Tienen un vecino que creen que podría beneficiarse de un paquete de alimentos, pero que a lo mejor sea demasiado orgulloso para preguntar? ¿Está usted o su familia luchando y también podrían beneficiarse de un almuerzo caliente?
No tienen por qué avergonzarse de pedir ayuda, si algo positivo ha salido de este horrible virus, es que nos hemos unido todos, y que nos ha enseñado a cuidar mejor a los que tenemos a nuestros alrededores.
Si de cualquier manera necesitan ayuda, no duden en comunicarse con nosotros aquí en Euro Weekly News al +34 600 583 552 o por correo electrónico, [email protected], para que nos comuniquemos con Kara y le pasaremos vuestra información para que pueda organizar una entrega.
Después de estas tres semanas largas y duras en aislamiento, es posible que se estén quedando sin cosas que hacer, o que se pregunten como pueden mantener a los niños entretenidos. ¿Por que no usar el tiempo libre para ayudar a esta organización benéfica empezando su propio evento para recaudar fondos desde la casa?
¡Podrían hacer un maratón patrocinado desde su sala de estar, cubriendo la distancia de un maratón desde sus casas! ¿O tal vez los niños podrían ayudarte a hacer pastelitos para añadir los a los paquetes de alimentos donados?
Por ejemplo, Laura Oldfied de Kids Parties Spain esta organizando una fiesta de cuarentena para los niños, que incluirá magos y princesas. La discoteca Tibu junto con Lina Mummy de Marbella TV también están recaudando dinero a través de su propia fiesta de cuarentena, que incluye una entrega de bebidas a domicilio de Import Montes, y en la que pinchara el DJ Lee Gardner y muchos mas.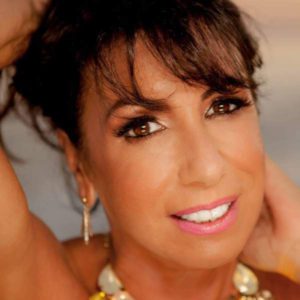 A lo mejor te quieres unir a la causa como nuestro propio Vikingo en Euro Weekly News, que esta a la espera de que el barbero @blackcaviar_thebarber le afeite la melena, con lo cual espera recaudar unos €1000 para la organización. ¡Estamos seguros de que algunos de vosotros en casa ya podrían beneficiarse de un buen corte de pelo!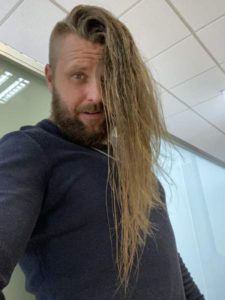 Si simplemente desea hacer una donación, también es posible hacerlo a través de la pagina Go Fund Me en el siguiente enlace: gf.me/u/xtss6w