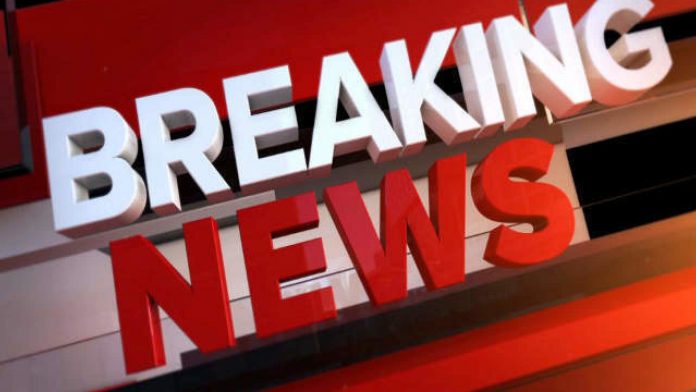 Today, China has announced that it is temporarily closing its borders to all foreigners, including holders of visas and residency permits, from 12am on Saturday 28 March 2020, in a bid to halt the coronavirus spread from abroad.
According to a statement from China's Ministry of Foreign Affairs, "The suspension is a temporary measure that China is compelled to take in light of the outbreak situation and the practices of other countries." However, diplomats, plane and vessel crews, and those entering those for humanitarian reasons would be exempt, it added.
Over the last few days, China has already taken measures to tighten screening and quarantine of inbound passengers. However, measures have had to be toughened given the increasing number of new cases diagnosed from inbound passengers, as the virus continues to spread in other countries, according to Chinese officials. It's not clear, however, how long the closure will remain in place.
Since the coronavirus outbreak began, more than 3,287 people have died from the deadly disease in China.