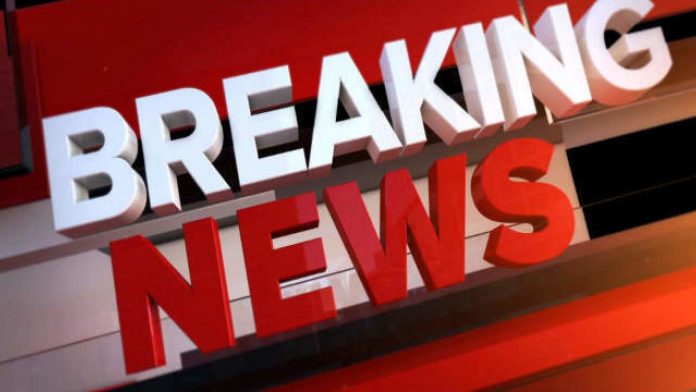 THE UK`S SHADOW CHANCELLOR JOHN MCDONNELL PREPARES PLANS TO INTRODUCE STATUTORY SICK PAY DURING THE CRISIS.
John Mcdonnell wants all UK workers to receive a proper living wage as the war against the coronavirus rages on and millions of workers' jobs are threatened, he has announced.
Chancellor Rishi Sunak says he will do whatever it takes to protect jobs and incomes and is offering mortgage holidays and business grants.
He tweeted earlier: The Government's been too slow responding to coronavirus & its impact on our economy & people's lives. Labour has a plan to keep people in work involving the state covering bulk of wages of people at risk of losing jobs. Now the Govt. needs to take it up: