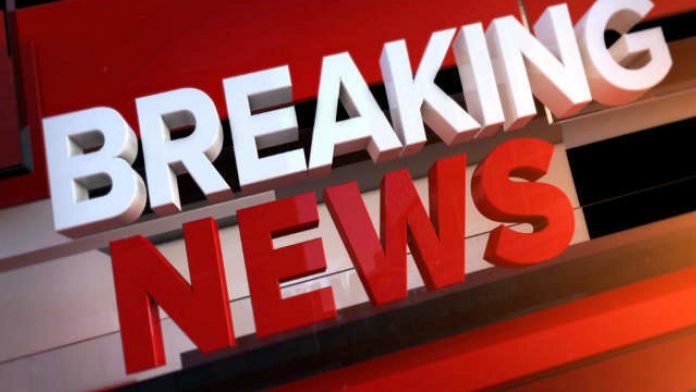 A SECOND BABY TO BE INFECTED WITH THE CORONAVIRUS IS IN CRITICAL CARE IN A HOSPITAL IN NORFOLK.
It is not the first case of an infant catching the disease in the UK, on Monday a nine-month-old baby was diagnosed with Covid-19 in a hospital in Manchester, his family are now self-isolating.
These new cases were identified at the James Paget University Hospital in Gorleston and all three were already being treated in isolation, the hospital said.
A hospital spokesperson said: "An extensive contact tracing exercise is now underway by Public Health England to trace anyone who might have had close (face-to-face) contact.
"Close contacts will be given health advice about symptoms and what to do if they become unwell in the 14 days after they had contact with the confirmed case."
The youngest person to die in the UK after contracting the disease was confirmed on Tuesday as a 45-year-old man from Northamptonshire who had already been fighting motor neurone disease.
So far 71 people who tested positive for the disease have died in England, two in Wales and two in Scotland.
https://youtu.be/0UExYRFUUtw