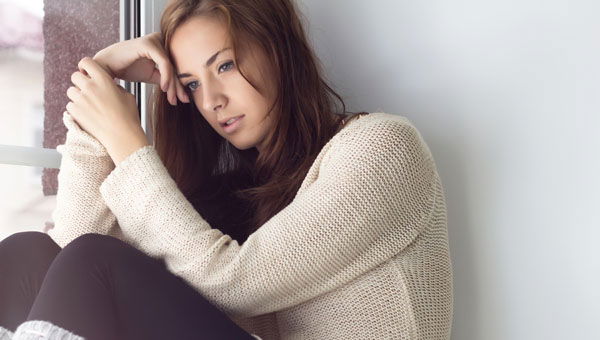 We are only a few days into isolation after Spain has been put into lockdown, and many people already start feeling uneasy and antsy. Being in a socially isolated situation can take a toll on your mental health. 
How the stress of isolation affects us is very individual, but for most parts, we will start missing aspects of our pre-isolation lives.
"People will start to feel cooped up, almost like a jail sentence – especially if it comes to more extreme measures as they've had in Italy," Clinical Psychiatrist Jonathan Abramowitz says.
So what can we do about it? Here are a few suggestions:
Abramowitz first and foremost recommends exercise as the best way to relieve stress.
"There are lots of good smartphone apps that have workouts you can do, even without equipment and without much need of space," he recommends. "That is really important if you can't go outside and take a walk."
Other good ideas are meditation, Yoga and reading.
YouTube is also a wonderful source of free Yoga videos and meditations. If you have a medical issue and can't do too much straining exercise, try Tai Chi or medical Yoga. Deep breathing has proven to lower stress and all physical movement is good to get the good feeling endorphins in your body to flow.
With extra time on your hands, take time for your hobby, like painting or learning how to play an instrument.
Learn Spanish or another language! There are free language apps for your phone or exercises on Spotify and Youtube.
Facetime with your friends on Facebook and WhatsApp and make an effort to check in with friends who live alone, and see how they are doing.
And remember that this is a temporary situation!