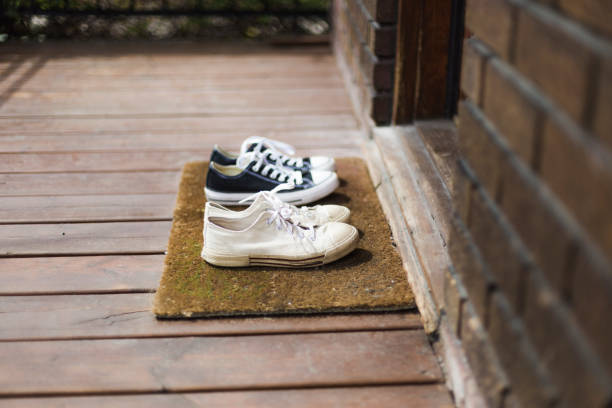 The people of Spain have been assured by the Director of Spain's Centre for Coordination of Health Alerts and Emergencies that they don't need to leave their shoes outside as a precaution against COVID19.
Epidemiologist Fernando Simón Soria, told press after a meeting of the Coronavirus Technical Management Committee that "it is not necessary to leave your shoes outside your house," nor is it "necessary to shop without gloves, apart from where supermarkets already advise you to do so."
He advised washing hands well and respecting the social distancing measures imposed.
Coronavirus cases in Spain have reached 10,000, with 342 deaths at the time of publication.