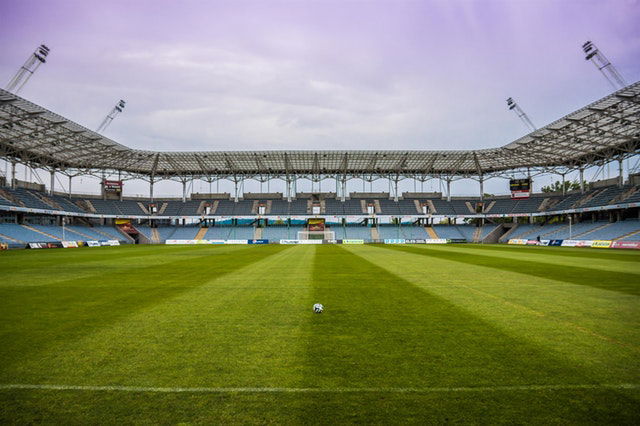 This weekend, Sevilla was supposed to play a derby match in Spain's La Liga against Real Betis, but the coronavirus has shut down all Spanish football right now, making the Andalusian fans hungry for football. That's why Sevilla's Sergio Reguilón and Real Betis' Borja Iglesias decided to play this match virtually instead – in front of 62,000 live online viewers!
Sergio Reguilón, left back in Sevilla, and Borja Iglesias, Real Betis' striker, wanted to give the fans something to enjoy during the Spanish lockdown, so they played the match on the video game Fifa instead, streaming everything online to raving fans.
In La Liga, Borja has only scored 3 goals so far, but when it came to this virtual derby, he stepped up and scored as himself(!) in the game.
The match was 5-5 at full time and the players then dusted off the old classic, the Golden Goal, which means that the team that scores the next goal wins the match. Borja Iglesias stepped up and won the match for Real Betis – with Borja Iglesias as the scorer in the video game!
"We won the virtual derby. I am very happy about the winning goal," Borja Iglesias writes on Twitter and continues: "I hope you enjoyed the game so that your quarantine became more fun. Hugs to all of you."