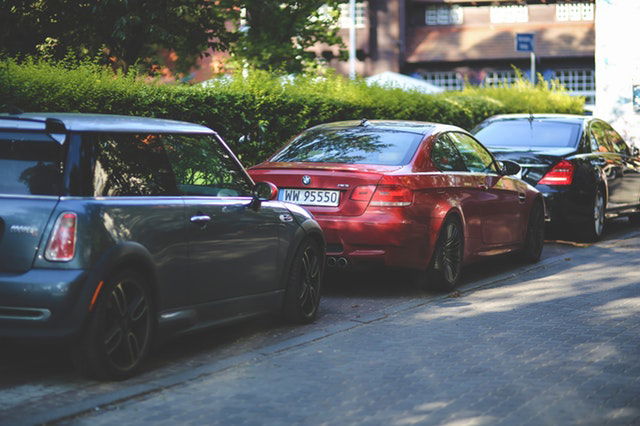 In Costa del Sol's Fuengirola the City Council has decided to suspend the parking fees for all blue zoned parking areas during the Spanish coronavirus lockdown. 
The lifted fees won't apply to everyone, though. The City Council explains that all citizens living on a street with blue zoned parking spaces, as well as people needing their car to go to work (if that workplace is allowed by the government to remain open during the lockdown) will be able to park without any costs in these parking areas in the city.
The Spanish lockdown was put into effect last Saturday and will last for at least 15 days, in an attempt to combat the rapid spread of the contagious virus in the country.