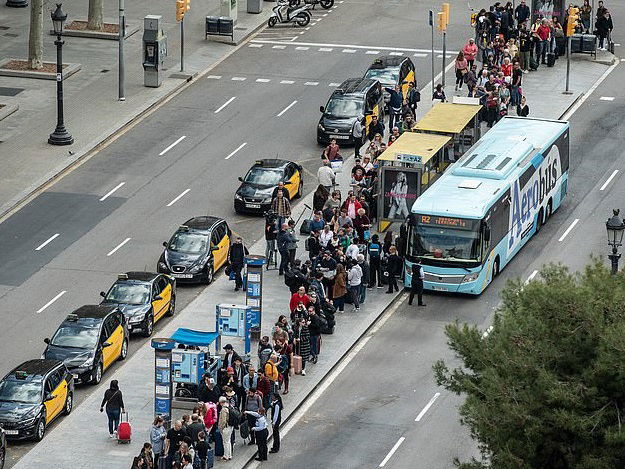 AS THE FRENCH GOVERNMENT SHUT ALL ITS SKI RESORTS, SPAIN SUDDENLY ANNOUNCED A STATE OF EMERGENCY ON FRIDAY LEAVING THOUSANDS OF BRITISH TOURISTS ABANDONED WITH NO WAY OF GETTING BACK TO THE UK.
Urgent efforts are underway to repatriate more than 30,000 British tourists from French ski resorts, due to warnings of "widespread failures" in the travel industry because of the coronavirus pandemic.
Tens of thousands of skiers landed for their annual holiday, just as French mountain resorts closed at midnight on Saturday.
NEILSON, the ski and summer activity holiday provider has asked the government to intervene with "emergency measures".
The Alps were a place of chaos and confusion as local police took up the French government's message and went to hotels and restaurants, ordering stranded Brits to go home straight away.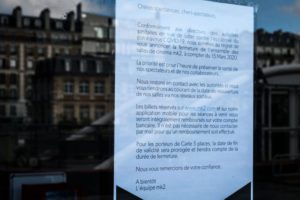 Diane Palumbo, sales and marketing director at SkiWorld, a ski holiday bookings site, has 900 customers in the Alps region. There had been discussions with major resorts on Friday to warn them not to close on Saturday, as a new wave of tourists were due to arrive.
"We are getting over our anger. It was literally not until 10 pm last night that we were confident of the information we were receiving. The same people who had assured us on Thursday, Friday or even Saturday that they would remain open, have now all closed.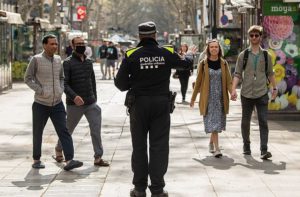 Thousands of ex-pats were shocked and worried to hear of the lockdown measures on Friday and some only heard about it on Saturday as Hotels along the Costa-del-sol pinned notices to message boards in the reception areas. Other guests were stunned to find out they had to remain the hotel and that police could fine them up to 30,000 euros or even arrest them for flouting the ban.
Spain introduced the series of significant restrictions on movement throughout the country as coronavirus cases soared by 1,500 in a day, the total number of cases has spiraled to more than 5,700.
The 15-day nationwide lockdown was confirmed by Prime Minister Pedro Sanchez who said the coronavirus crisis requires "extraordinary decisions". All shops except food stores and pharmacies will be closed and schools and universities have shut their doors. Public gatherings have also been banned during the lockdown.
As a result of this, the Foreign and Commonwealth Office changed their travel advice in the early hours of Sunday morning, advising all UK citizens against travelling to Spain.
Flights to the country have already been cancelled by Jet2, with TUI and EasyJet also stopping flights over the next few days.
Meanwhile, Ryanair has been working to repatriate customers stranded in Spain after the lockdown was implemented. It has also cancelled all flights to and from Poland. Some rescue flights will still operate to bring stranded UK citizens back home.