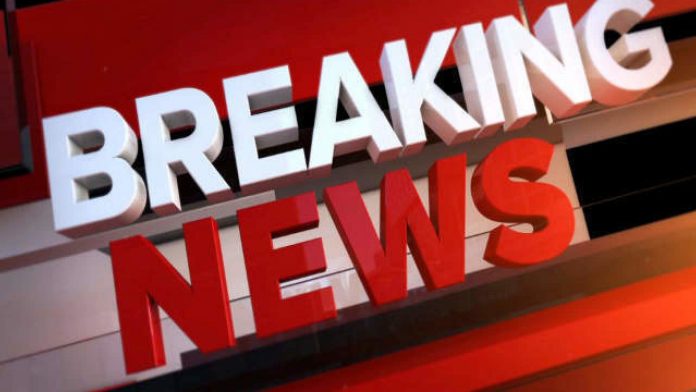 IN A DRAMATIC STATEMENT, EASYJET, ONE OF THE UKS TOP BUDGET CARRIERS, HAVE ANNOUNCED THAT DUE TO FLIGHT CANCELLATIONS AND A MASSIVE DROP IN DEMAND THAT THEY WILL LAY OFF STAFF AND GROUND THE MAJORITY OF THEIR FLEET.
Virgin Airline Boss Richard Branson and all the major airlines have had talks with Boris Johnson regarding financial help during the crisis but Easyjet is the first airline to announce these drastic measures.
Easyjet will be making further announcements today so please check back for the update.