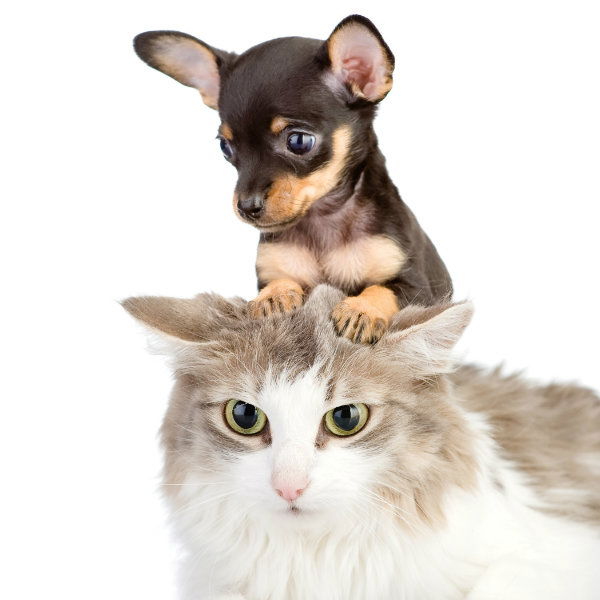 A man is breaking into an apartment in Wuhan. He is scaling his way up the building to the third floor, but he's not there to steal – he's there to save lives.
Wuhan was put into quarantine at about the same time as millions of Chinese people left Wuhan to celebrate the Chinese New Year. Many of them left their pets with enough food and water for a brief period of time, thinking that they would return soon. They would be gone for weeks.
"We know that many dogs and cats have been left in apartments, especially when citizens were evacuated from Wuhan, but also in areas like Beijing, Dailan and Xi'an," Wendy Higgins from the animal rights organisation Humane Society Internationally confirms. 
The life saving "burglar" is a 43-year old man who calls himself Lao Mao. He was contacted by a heartbroken couple, who had seen their two cats on a video from their home. The cats were barely alive, hiding behind the couch. And since his reputation has spread over social media, he's gotten lots of work to do:
"My phone never stops ringing! I barely have time to sleep!"