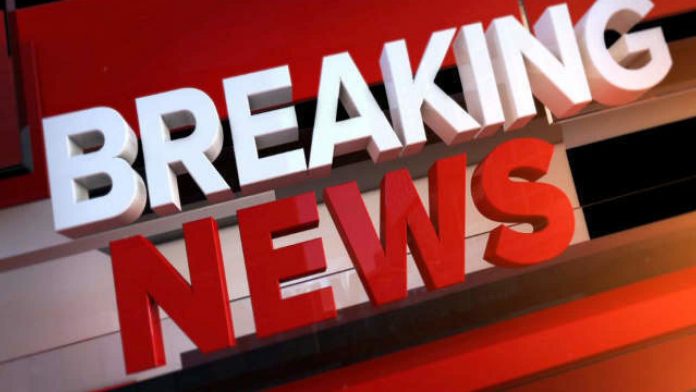 Spain has already drafted in military troops in cities such as Madrid, Valencia, Seville, Zaragoza, León, Las Palmas and Tenerife to help in the fight against the Coronavirus. According to the Minister of Defense, Margarita Robles, the military unit of emergencies, La Unidad Militar de Emergencias (UME), has been deployed for various duties from assisting local enforcement authorities at local bus and train stations, to carrying out necessary duties, such as disinfecting public transport.
Approximately 150 of UME's reserve doctors and nurses have also been drafted in, and the military pharmacy has been charged with the responsibility of upping the production of sanitary disinfectant gel.
The Government has also confirmed that military units will be able to assist law enforcement to patrol the country's streets and public spaces to ensure that citizens are complying with the 'state of alarm' restrictions, which limits citizen's movements to essential activities, such as buying food/medical supplies, go to the bank/work/medical centres, or check in on a vulnerable family member who is elderly, or has special needs.