POLICE IN SPAIN'S FUENGIROLA SHUT DOWN TERRACES THIS AFTERNOON CAUSING CONFUSION AS THE TOWNS ICONIC FISH ALLEY OUTSIDE AREAS ARE CLOSED ALTHOUGH DINERS CAN EAT INSIDE.
As Spain prepares for total lockdown starting from Sunday night, people have been left totally confused in Fuengirola as police order people to eat inside and close down terraces leaving the towns iconic fish alley like a ghost down.
The police are working their way from the top of the town to the bottom of Carvajal closing down all terraces whilst some bars and cafes are closing their terraces before police arrival.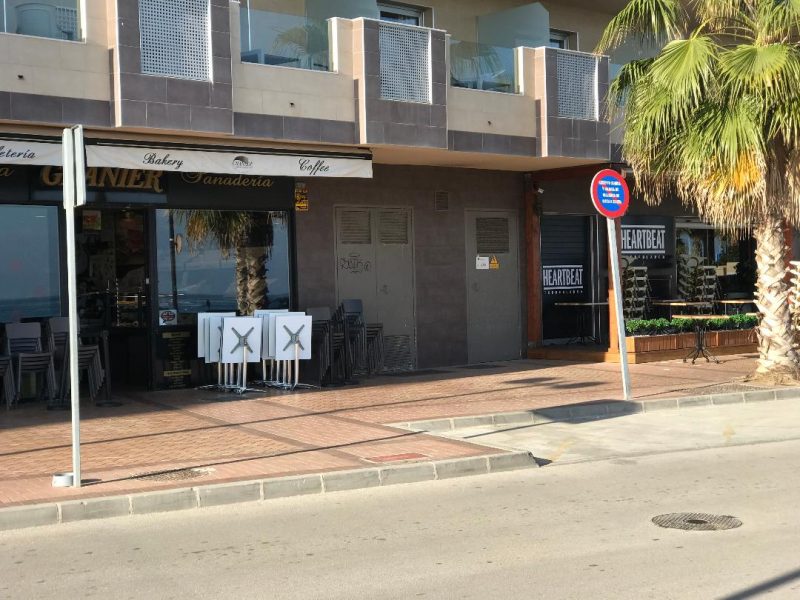 What residents and reaming holiday makers are totally confused about is they can't understand why eating indoors is healthier than eating outside.
" It makes no sense at all said Mary Thomas from the town, how on earth is it healthier to sit with people inside?"
Martin Guthrie was totally baffled " I'm trying to make the most of the last day and a half before lockdown and this rule seems bloody crazy to me, why would I want to sit inside?"
It does seem a a baffling decision at present but it looks like terraces are now closing throughout the town despite the confusion.