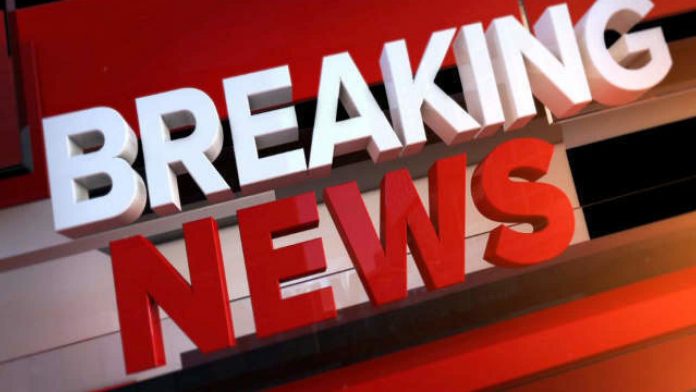 The United States is expected to impose new travel restrictions on Britain and Ireland from Monday night, reports suggest.

It is thought that American citizens and green card holders will still be able to return home to the US, but will be funnelled to 13 airports and be subjected to health screenings and quarantine orders, according to reports.
On Wednesday, President Trump announced a month-long restriction on travel from most of Europe, set to begin at midnight on Friday night.
There have been 50 deaths in the US, trump announced at the White House, he told reporters that he had his temperature taken before entering the room.
The president also confirmed that he has been tested for COVID-19, but has not yet had his results.