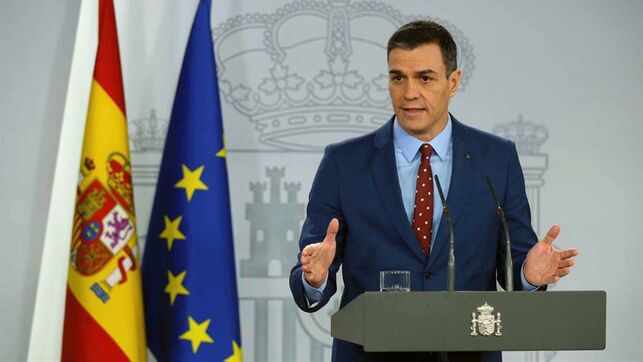 Spain's main message to the public to halt the Coronavirus is simple – #QuedateEnCasa – #StayAtHome. The health services and government have joined forces to create the campaign to encourage the Spanish population to be responsible and stay at home to stop the aggressive spread of the virus.
This follows the country's State of Emergency yesterday, where freedom of movement has severely been restricted with citizens required to stay at home for the next 15 days. Spain's Prime Minister Pedro Sanchez will explain the State of Emergency measures shortly in a televised announcement.
Coronavirus (COVID-19) cases has now soared to 5,753+ in Spain with the death toll nearing 200. Spain's Health Department predict that more than 10,000 could be affected by next week. The #QuedateEnCasa campaign on social media shows health professionals and ministers encouraging the public to stay at home, with the messages: "We need you, so stay at home to stop the virus. We can only do this together. Please don't collapse the health system. Spend time at home with your family."
The public across the country is advised to stay at home, unless they urgently need supplies, medical attention or have to go to work.