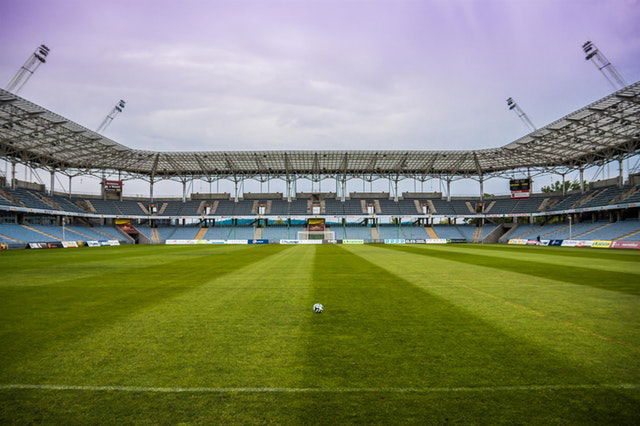 Uefa announced on Friday that all matches in the Champions League and Europa League next week are cancelled, due to the coronavirus rapid spread around the world, affecting the Spanish football clubs, Real Madrid and Barcelona, remaining in the tournament.
The matches affected by the decision are the remaining Champions League eighth-finals, which were planned to be played on March 17 and 18, Juventus vs. Lyon, Manchester City vs. Real Madrid, Bayern München vs. Chelsea, and Barcelona vs. Napoli. These matches are now postponed until further notice.
The same goes for all Europa League matches scheduled for March 19.
A direct consequence of the decision is that the draw of the quarterfinals game in the tournaments that would have taken place on March 20 is also postponed for the future.
When the matches can be played is not yet determined. Uefa refers in its press release to the planned meeting between the union's 55 member nations on Tuesday, where the matter most certainly will be discussed.