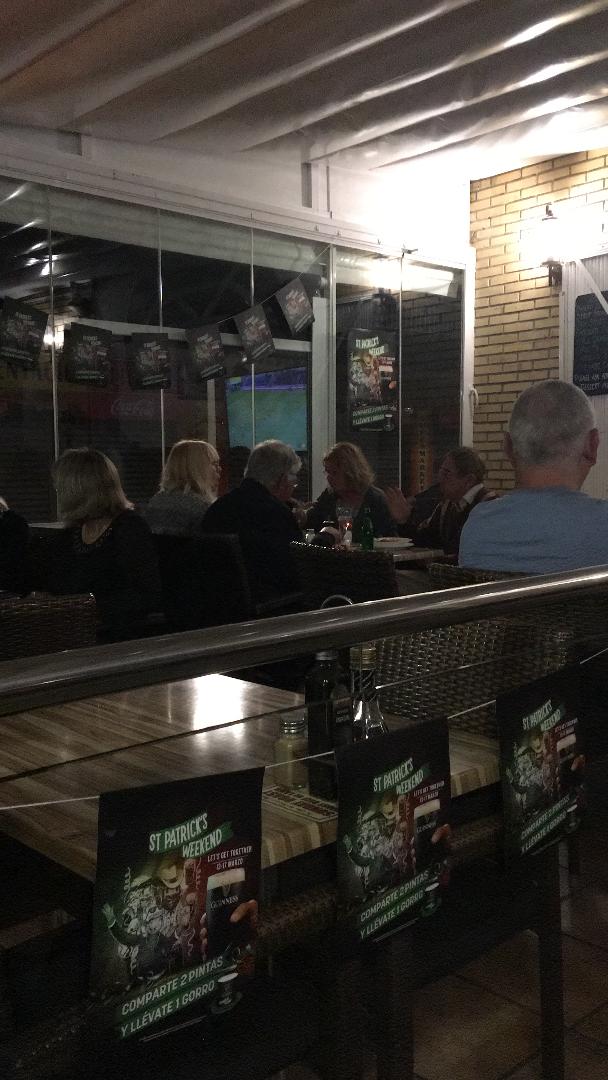 Bars and restaurants on the Costa del Sol are fully open and are packed with drinkers and diners.
Whilst the Government of Spain earlier today announced a state of Emergency, the residents and holiday makers on the Costa del Sol continued to enjoy life.
Bars and restaurants are still packed as residents show no fear of the reported coronavirus cases.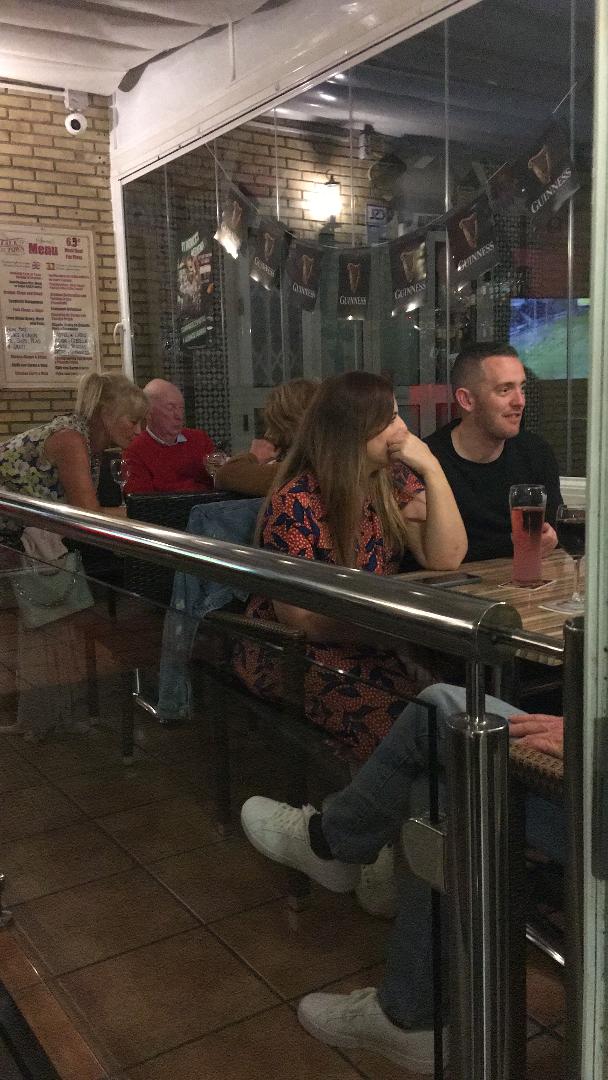 Trading as normal, all bars and restaurant owners are of course following the news from other regions such as the Costa Blanca where " lock downs " have been ordered, but at present on the Costa del Sol there has been more tolerance and not knee jerk reaction.
All bars and restaurants remain open as normal as diners tonight told the Euro Weekly News their thoughts.
Bill Summers from Torreblanca said whilst tucking into his spare ribs said: " I understand concerns obviously but I feel some of the actions taking place across the country are blown out of all proportion, have a look round it's packed in here, nobodies frightened, we here on the Costa del Sol are made of stronger stuff"
" Why would we let it get us down? – panic and fear is clearly coming into play, when the reality is unless you are very unlucky you  aren't going to catch it and if you do the percentages of dying from it are very slim indeed, the odds are higher than winning the lottery" he said.
Tina Hughes from Los Boliches said" " I don't normally come out on a Friday as I like Saturday's more with sport on the box, but I've come out tonight to show my support to local businesses who must be worried, lock down is not needed on the Costa del Sol and I urge everyone to come out and support local business, we don't want to lose what we have, these traders need our support right now"
Tim Dewsberry from Fuengirola praised the local Mayor " She's got it right, she's great for this area and has balls, she hasn't relented to peer pressure like those in Valencia, she's looked at the situation in a calm manner correctly and made a valid decision, I'm more likely to get a common cold in here tonight that some virus if the landlord doesn't turn the heating up!"
Panic and fear hasn't stopped the folk on the Costa del Sol from enjoying themselves that's for sure!
It's a time when local businesses need support and community spirit is what they are looking for.