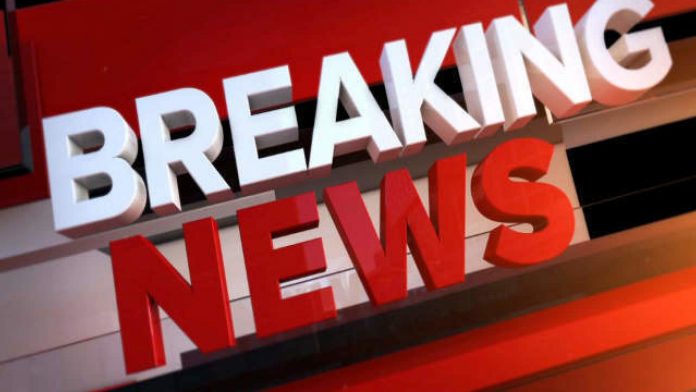 ECB Statement: Test series in Sri Lanka postponed, Due to the Covid-19 pandemic, the decision has been made for the England players to return to the UK.
England's cricket tour to Sri Lanka is CANCELLED due to coronavirus, just as thousands of supporters were set to fly in for the two Tests.
Cricket caught up with the rest of the world yesterday when England and Sri Lanka bowed to the inevitable with the coronavirus crisis rapidly escalating and called off their two-Test tour.
What had seemed the common-sense solution was confirmed after tea on the second day of England's warm-up match here against a Sri Lanka Board President's XI following talks between the ECB and the hosts.
The teams immediately stopped what had become an increasingly futile practice match exercise and the players exchanged fist bumps before heading for the dressing rooms at the P Sara Oval here in the Sri Lankan capital.