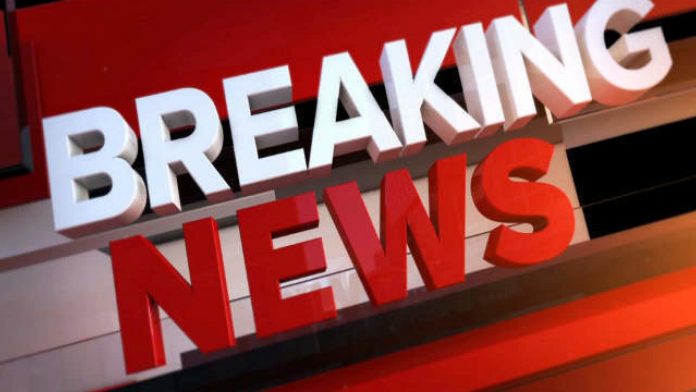 Malta has confirmed its first coronavirus case, a 12-year-old girl of Italian origin who lives on the Mediterranean island with her family.
Health Minister Chris Fearne says the girl and her family had visited northern Italy in late February and early March, returning to Malta via Rome.
The family self-quarantined as instructed but the girl started to experience symptoms. She was tested Friday and results came back positive on Saturday morning.
The girl is being held in an isolated section of Malta's main public hospital, together with her sister and parents.