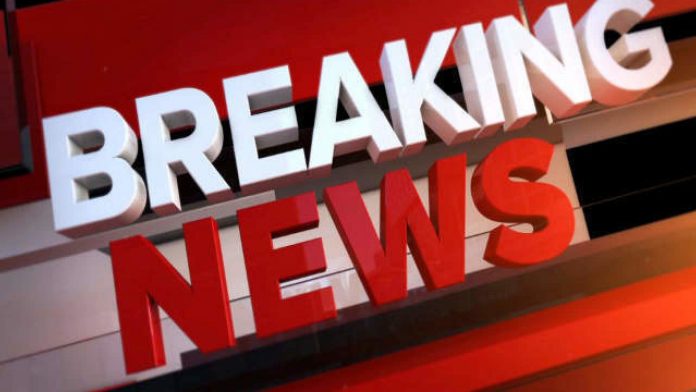 Three new Covid-19 coronavirus cases have been confirmed in Malaga.
As revealed exclusively last night by the EWN, there are confirmed cases of the deadly coronavirus on the Costa-del-sol.
The Ministry of Health said two of the patients, a 74-year-old man, and a 72-year-old man, are hospitalized for pneumonia; the first at the Costa del Sol Hospital in Marbella and the second at the Xanit Internacional de Benalmádena.
In both cases, the origin of the infection is still being investigated. The other patient, 63 years old, is in isolation at her home in Malaga. This patient had recently traveled to Italy and had maintained close contact with other positive Malaga.
More Follow on this story