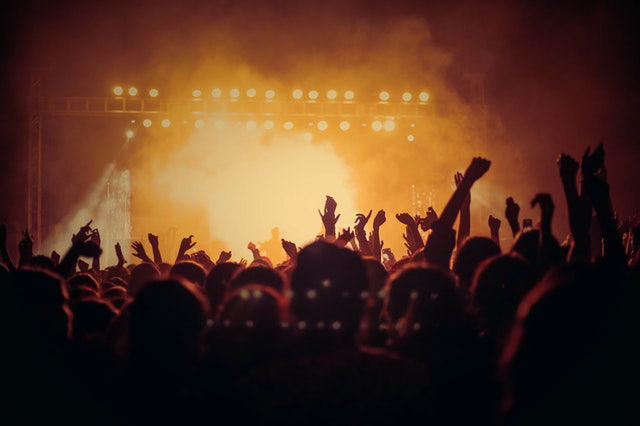 Phil Collins' old band Genesis has announced that it reunites for a UK tour with 10 gigs in November and December, according to The Guardian.
"The Genesis sound still exists", guitarist Mike Rutherford says.
The band consists of Phil Collins, Mike Rutherford and Tony Banks and was very successful during the seventies, with hits like "Invisible touch", "I can't dance! And "Land of confusion", among others.
The trio will tour England and Scotland, as well as Ireland. This is their first tour since 2007 when they reunited to celebrate their 40th anniversary.
The band will be joined on stage by Phil Collins' 18-year-old son Nicholas, who will play the drums. "He plays like me and has the same attitude as me", Phil says.