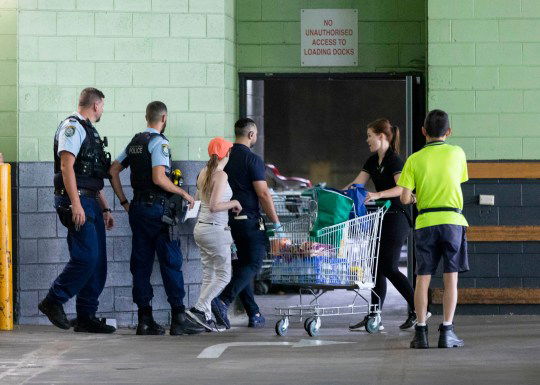 An argument over toilet roll almost turned violent after a knife was pulled out during a row between panic buying shoppers.
Police is Sydney, Australia, were called to a Woolworths supermarket over reports that a man and woman had been fighting over toilet roll.
Officers swarmed the area after the supermarket worker told them that one of the people involved was carrying a knife.
Fortunately, nobody was injured in the melee and a woman was spoken to by officers who attended the scene.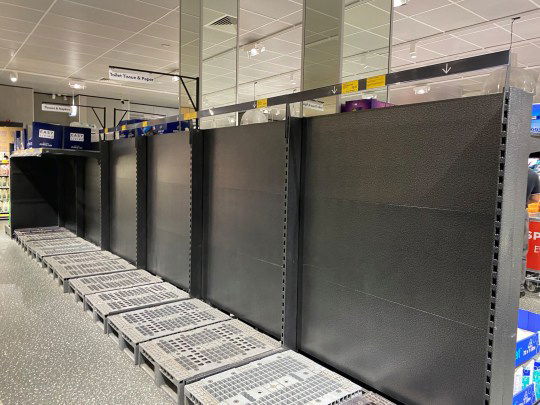 A witness to the incident said: "There was a fight over toilet paper – you could hear a commotion coming from down the end aisle.
"There was a knife pulled and the people started running around. It was all over in a few moments, security were here and police came and talked to a woman."
Toilet paper is currenlty being rationed in parts of Australia. Woolworths have put a ban in place that restricts people from purchasing more than four packs per person.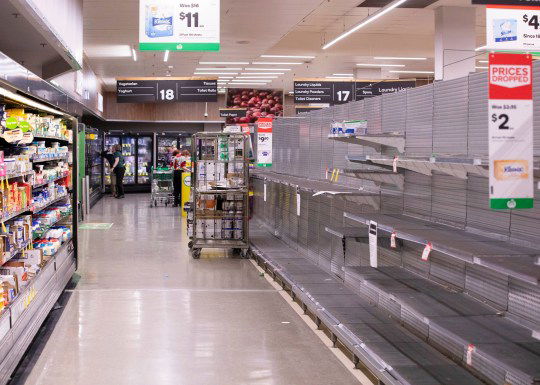 Amid the coronavirus outbreak, people have been rushing to purchase toilet paper, hand sanitizer and other sanitary products.