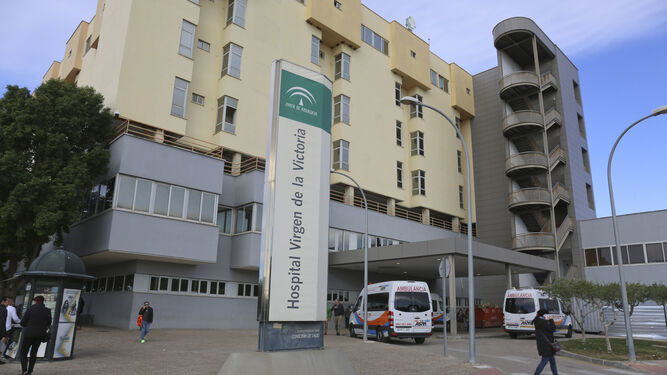 A NURSING assistant at the Hospital Clínico de Malaga has been suspended from employment and salary for alleged improper touching of two patients.  Two complaints have been filed against him in court for those alleged incidents which allegedly happened whilst he accompanied the women to the bathroom.
One of the women mentioned the incident to her relatives and the other agreed she also felt that she had been improperly touched by the assistant.
On Tuesday, the Clinical Hospital indicated that "upon the detection of a possible case of harassment of two patients admitted to hospitalisation," the management has opened a disciplinary file. In addition, there is a judicial investigation to clarify the facts since the two alleged victims have filed the corresponding complaint in court.
As soon as the alleged touching was brought to light, the worker was removed from his duties with patients.  Once the internal investigation began and the families made the claims in the hospital and the complaint in court, the assistant was suspended from employment and salary.
"The professional and alleged perpetrator of the events has been removed from his work activity until the trial is held," said the Clinic. The management of the centre expressed "their deepest rejection of any type of aggression."