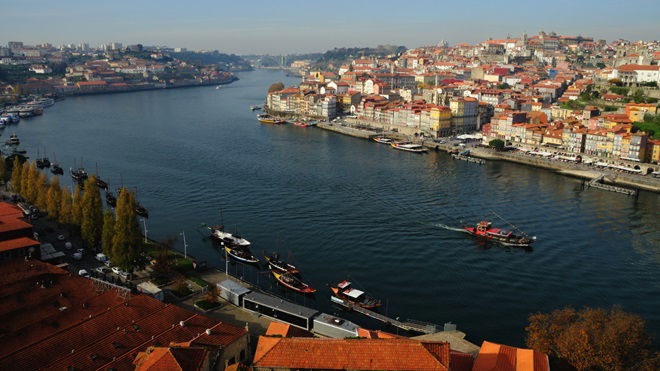 French Ex-Pats have now joined the line of Brits moving to the sunnier climbes of Portugal citing a lower cost of living and easier transition into the Portuguese system.
A Uk couple living on a site in Brissac France said that at least 10 other couples on their caravan site who have lived there for around 10 years are moving to Portugal within the next few weeks.
The group of Ex-Pats, fed up worrying about their future health care and cost of living expenses in France were busy packing their campervans to the roof with supplies for the journey ahead. Last week I reported on the Brits in Spain moving to Portugal and this shows no signs of slowing down, I have never seen so many for sale signs!
The European Commission has decided to create an EU-wide biometric residence document for all British nationals living in the bloc by the end of the post-Brexit transition period, this will make it much easier to settle anywhere Europe.
The other reason is that Portugal is a safe, expat-friendly country with stunning beaches, cities, popular beach towns and sleepy fishing villages.
Favourite amongst British Ex-Pats are Lisbon, Cascais, Lagos, Tavira, Ericeira, Caldas da Rainha, Tomar, Nazare, Coimbra, Porto, Guimaraes and Braga.
If you do intend to move to Portugal, don't leave it too long as house prices in The Algarve are rocketing, in fact, the Portuguese Real estate economy is enjoying its own boom!
Remember also that Eurostar recently announced plans to extend its European track straight into Lisbon Portugal, making it even easier for the odd trip back to blighty! If you want to pop over for a long weekend the Algarve is served by Faro airport, and this airport is conveniently positioned in the middle of the Algarve.
The majority of tourists who visit the Algarve will be based in the section of coastline that extends from the Praia da Rocha to Vilamoura, all of which are located to the west of Faro airport. Outside of this area, more traditional and quieter Portuguese towns can be found.
Looks like the "Golden Goose" is leaving…