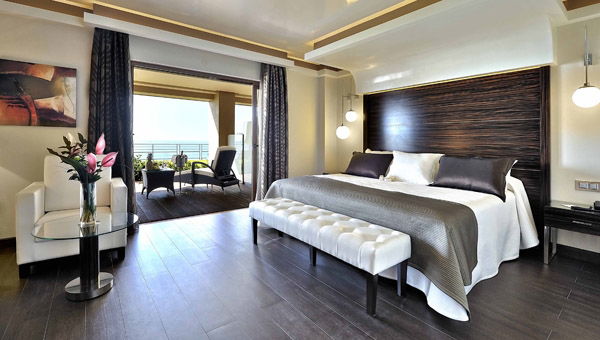 An increasing number of landlords in Andalusia are abandoning short-term holiday lets in favour of long-term renting, according to the tourism accommodation association. The latest statistics from Viviendas Turisticas de Andalucia (AVVA) reveal that over 1,500 landlords abandoned short-term lets between 2018 and 2019.
It doesn't appear to be a huge fall, given that there are currently around 36,000 holiday lets in the province. However, according to the AVVA, the number of landlords leaving the short-let market is continuing to decline.
The association attributes this to falling holiday rental prices, which are 'levelling out', as well as 'demanding' customers. Initially, landlords were attracted to the short-term holiday-let model because of the high rental returns.
However, lower rents coupled with the high cost of managing agents means that the short-term tourism market is losing its appeal. Rental properties for tourism are also now required to meet higher and stricter standards, with compulsory licenses and government checks.
These additional upfront costs and extra bureaucracy have put a lot of landlords off holiday-lets, particularly amateurs, says the AVVA. They are realising that it's just not as profitable as it once was, and as a result, the holiday-let property market is finally maturing.