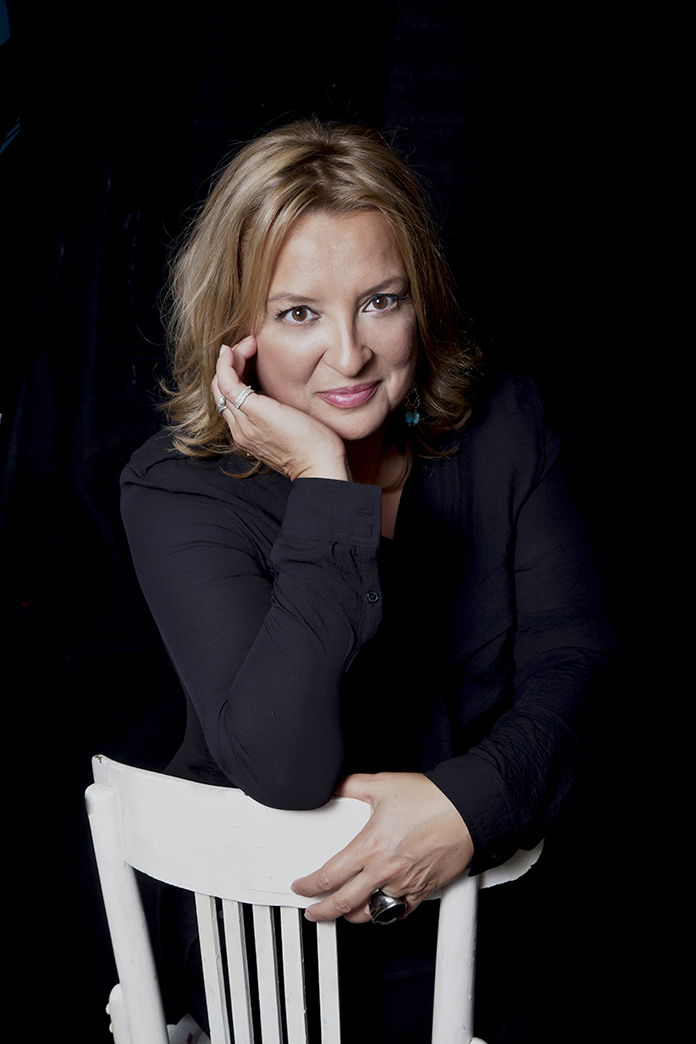 THE Palacio de la Paz, in Fuengirola,  hosts this Saturday, March 7, "Pioneras" the latest show by Patricia Kraus, starting at 8 p.m. in conjunction with Women's Week.
The concert was announced in a press conference by Rocío Rodríguez and Rodrigo Romero, councillors of Equality and Culture, who said that "it will be a spectacular night in which we can enjoy the music of Aretha Franklin, Janis Joplin and other great female voices of the twentieth century."
Romero said that "Patricia Kraus is one of the best voices on the national scene, and when we were offered the possibility to bring her, we thought that she could fit very well in everything related to Women's Day, because of Patricia's significance in that regard and for the type of show it offers, which is linked to all the great singers. It will be a unique show."
Tickets are already on sale and can be purchased for €10.
Patricia Kraus is a Spanish singer, songwriter and producer. Born in Italy, she is the daughter of tenor Alfredo Kraus, beginning her musical studies at age nine. Despite her classical training, from a young age, she began to opt for more modern music, approaching styles such as soul, blues or jazz. To date, she has published ten solo works and represented Spain at the Eurovision Festival in 1987 with her song "No estás solo".