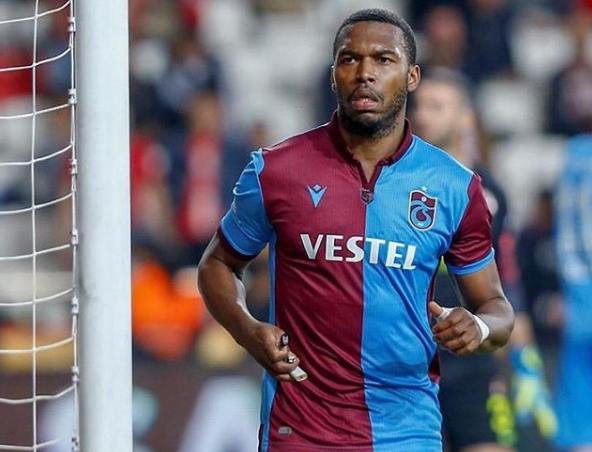 The ex-Liverpool football player Daniel Sturridge has been suspended from playing football for four months. The reason for this suspension is that the 30-year-old has breached the English Football Association's, FA, gambling rules.
Sturridge was originally sentenced to a six-week suspension this summer, but the FA appealed that decision and the new ruling extends the suspension to four months instead. He is also fined £150,000.
"Daniel Sturridge has been suspended from all football and football-related activity from today until the end of 17 June 2020," FA said in a statement.
The former Liverpool striker is alleged to have asked his brother Leon to bet money on his own move to Spanish Seville during the transfer window in January 2018 – information he would not have access to, and this counts as betting on inside information, which is prohibited according to the FA's betting rules.
At the same time, the news also came that Sturridge's Turkish club Trabzonspor broke the contract with the Englishman, due to this prolonged suspension.
During his six-and-a-half season spell with Liverpool, Sturridge scored 67 goals in 160 appearances.
"My season is over and I'm devastated", he says in a comment regarding the sentence.