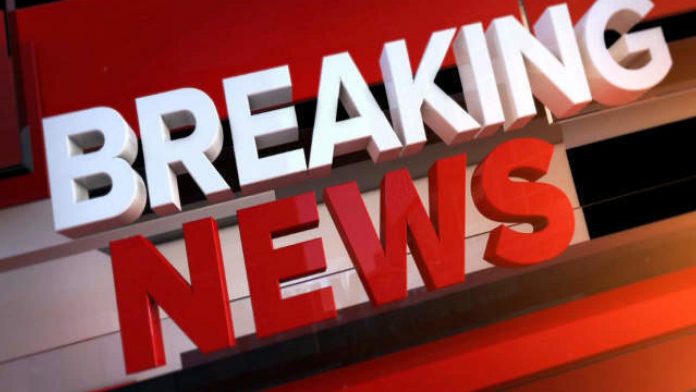 Gibraltar's Government the Euro Weekly News understands has made an official announcement that the rock has it first case of an infected person with coronavirus.
The infected person travelled back from Italy via Spain's Malaga airport.
The Gibraltar health authority are now contacting people on the rock who have been in the vicinity of the infected person and say the patient is doing well reacting to treatment, whilst the patients partner has been given the all clear.
The tracing will establish who else should be tested.