Apple has agreed to an enormous $500 million settlement over allegations of slowing down iPhones.
It has been alleged that the tech giant were purposely slowing down their older models of the iPhone, in order to encourage their customers to upgrade to the more expensive models.
In December 2017, Apple admitted to slowing down some models as they age. However, they claimed that they do this because battery performance reduces over time.
The company initially offered battery replacements for $79, but this was reduced to a more reasonable price of $29 in January 2018.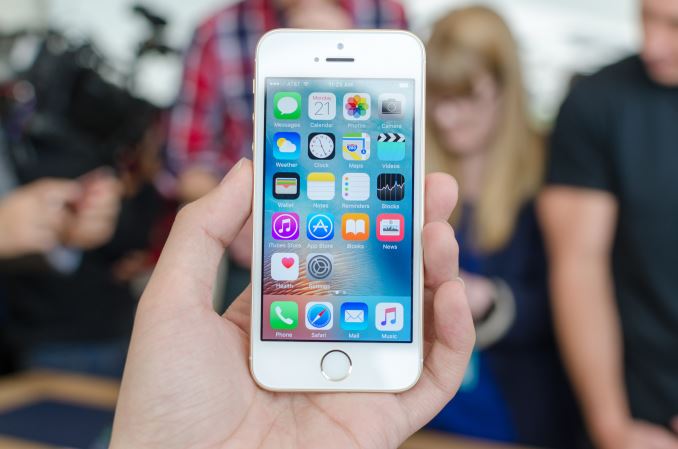 The US District Court produced the figure by stating that Apple needed to pay each iPhone user with an affected model $25 each. When calculated, this resulted in a minimum of $300 million and a maximum of $500 million.
The settlement is subject to approval and and will be considered by a judge on April 3.
iPhone users in the US are entitled to a payment of $25 if they owned an iPhone 6, 6 Plus, 6S, 6S Plus, 7, 7 Plus or SE device bought before December 21, 2017.
In addition, the California based company were slapped with a $25 million fine from France's consumer watchdog, the Directorate General for Competition, Consumer Affairs and Fraud Prevention (DGCCRF), for the same reason.