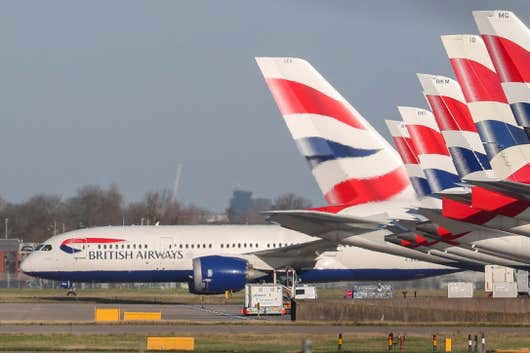 As Europe stalls in the grip of the rapid spreading Coronavirus British Airways and budget rival, Ryanair, became the latest airlines to announce they were cancelling flights because of a drop in demand caused by Covid-19.
BA routes affected include flights between Heathrow and New York's JFK airport, Italy, France, Austria, Belgium, Germany, Ireland and Switzerland. The company has also cancelled flights between Gatwick and Italy, France and Albania, as well as London City flights to and from Germany and Italy.
Irish Carrier Ryanair also announced it is reducing frequencies on some routes by up to 25%, those cancellations will particularly affect its flights to and from Italy.
The reduced schedule will operate from March 17 until April 8 following a 'significant drop in bookings' over the period, according to the carrier. This follows flight cancellations by a number of carriers, including British Airways and easyJet. Ryanair said it is taking a series of measures in response to the coronavirus outbreak.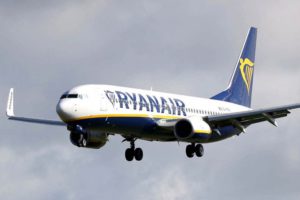 Passengers worried about any cancellations should check on the carriers web sites for the latest information at BA.com and ryanair.com.