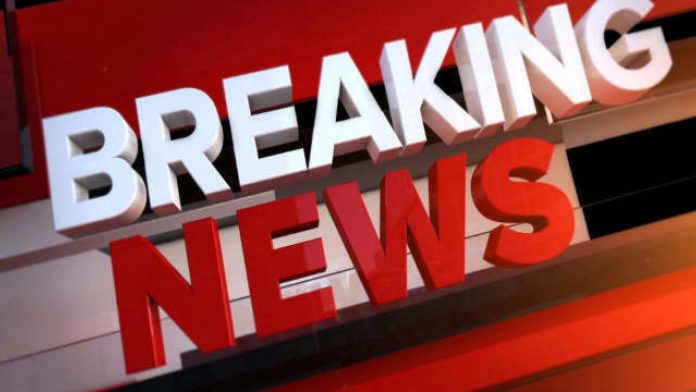 A TEACHER at Wimbledon College in London has been diagnosed with coronavirus, forcing the prestigious London school to close for more than a week.
In a letter to parents, headmaster Adrian Laing confirmed the member of staff contracted COVID-19 after a recent trip to Northern Italy.
The staff member had last been in the school on February 25 and had not had contact with pupils since the start of half-term. However, because some staff members were classed as close contacts of a confirmed case of the illness, they were required to self-isolate, forcing the school to close as a precautionary measure due to low staffing numbers, the letter added.
More Follows