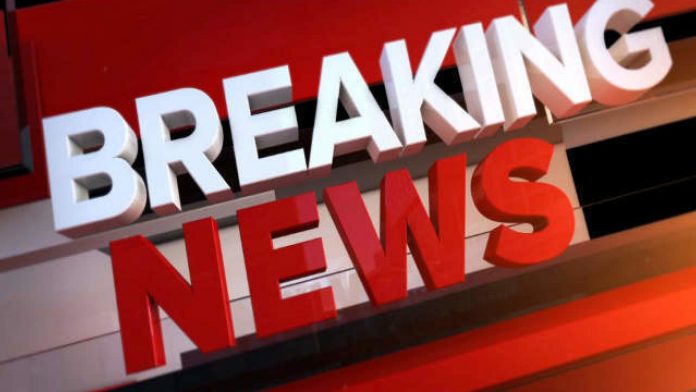 Mohammad Mirmohammadi, 71, has died at a hospital in Tehran after contracting COVID-19, he was an aide to Iran's Supreme Leader Ayatollah Ali Khamenei.
The member of the council which advises the Iranian leader is the first top official to die from the illness that has affected members of the country's leadership.
Iran has the highest coronavirus death toll in the world after China, with 978 confirmed cases and 54 deaths.
Latest reported cases:
Indonesia's first cases
Indonesia reported its first confirmed cases in the country on Monday.
President Joko Widodo said two Indonesians had tested positive and were in hospital, but did not say where.
His government has come under fire for the lack of reported cases in the world's fourth most populous country which is also close to China.
Health Minister Terawan Agus Putranto said last week it was a "blessing from the Almighty" as he defended the country's screening process.
More to follow