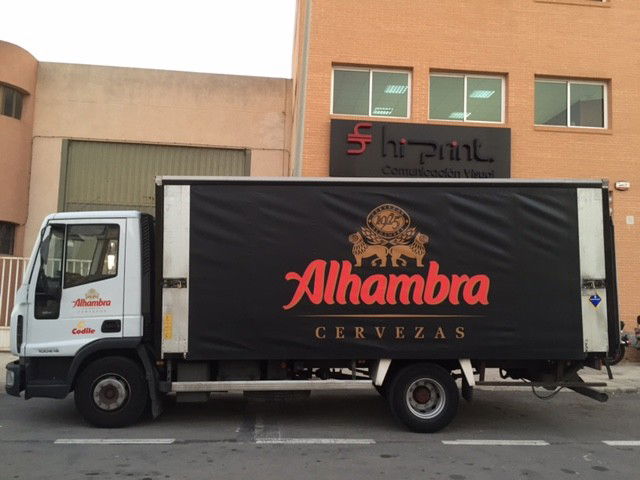 Bar owners hit panic stations this evening in Spain's Fuengirola as word got around that a drinks supply company driver has gone down with coronavirus.
The story went from bar to bar quickly  as the rumour spread setting panic bells ringing.
At the same time though the other fear is because recently another supplier PDP went bust  and bar owners feared a beer supply shortage if the delivery company was affected.
Bar owners firstly are worried that the delivery driver visiting so many bars could spread the deadly virus whilst visiting and also that supplies would be short with some bar owners hearing that the distribution warehouse would have to close down and be disinfected.
As bar owners called the Euro Weekly News we have investigated the actual facts of the situation which is according to one of the many beer supply drivers is that a driver was sent home but for precautionary measures only on a "just in case basis" as he has developed the symptoms.
Bar owners should not be alarmed and not listen to the rumour that is currently going along the coast.