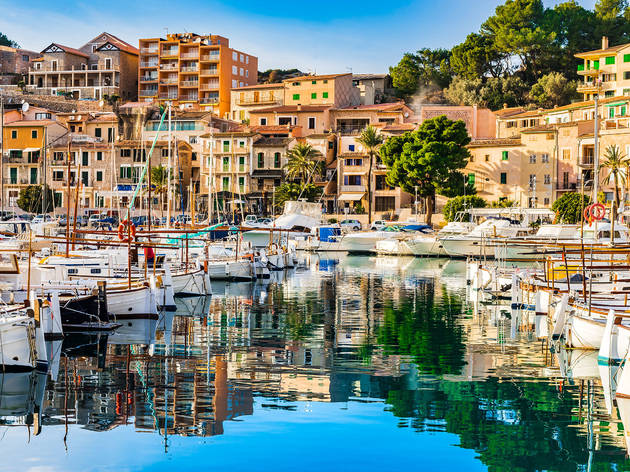 Spain's Mallorca is the latest Spanish region to report a fresh case of Coronavirus as they isolate a middle aged mother from the rest of the Spanish Island in an attempt to contain the deadly virus that can often be fatal. The holiday island has rushed to contain the disease in an attempt to protect its tourism trade for the pending summer.
A middle aged mother and her 2 daughters, who live in the capital Palma have just returned from Italy after visiting family and brought back to the Island the virus, whilst the mother has been tested as positive, the two daughters, one believed to be heavily pregnant   so far remain clear although now quarantined at he main hospital in the City at Son Espases hospital.
Joanne Sullivan a property developer and the CEO of a debt collection agency from Santa Ponca close by to the city of Palma told the Euro Weekly News how the news is quickly spreading and how the Island fears a backlash in tourism trade if the virus spreads: " The news broke quickly today whilst my husband and I were seeking debts for a client in the City for illegally used photographs, whilst on our investigations into locating the debt holder   we stopped at a coffee shop to make enquires from the locals when the news came onto the coffee shops TV, panic struck in amongst he locals because clearly they wish to keep the island free of virus so it doesn't affect the spring and summers trade which is vital to the island, the hope has been more will visit this year as other countries suffer from outbreaks and hopefully our island stays virus free, the hope is now this is just a small contained incident" she said.
Meanwhile the director for health on the Spanish Island issued a statement saying:""We want to convey a message of tranquillity and confidence in the work carried out by all health professionals who are coordinating closely with the Ministry of Health".